TELSA 50: powerful cordless rechargeable pool cleaner by Kokido
The Kokido TELSA 50 is a powerful cordless vacuum cleaner intended for cleaning underwater debris for medium to large-sized pools and spas.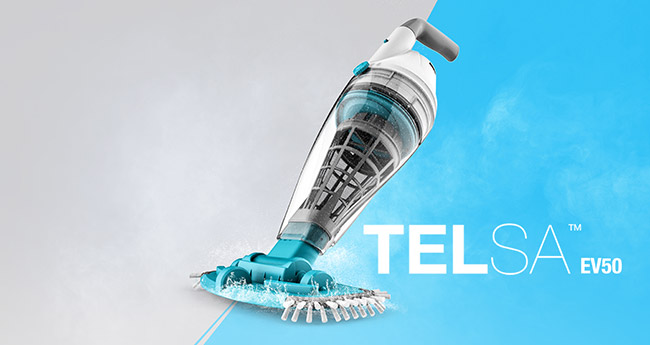 It uses lithium Ion Battery providing a 40 min run time with consistent power. It quickly vacuums sand, gravel, leaves and other underwater debris. Its cordless design makes it very easy to clean wherever needed on every type of pool floor.
The wide pivoting suction head with wheels and side brushes ensures cleaning at ease of the pool floor and into the corners.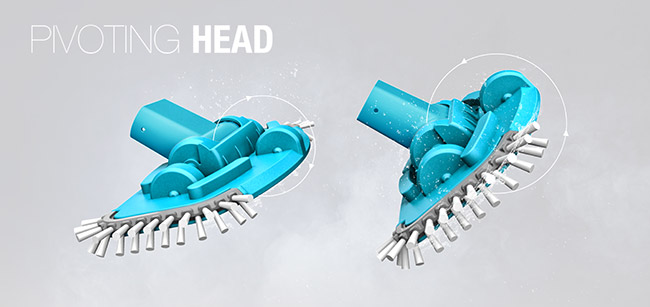 The pool cleaner has an integrated quick water release valve which enables quick water drainage.
For maintenance, its stainless-steel mesh filter is easy to wash.
TELSA 50 has been designed for handheld use for spot cleaning or to be connected to a standard telescopic pole for a universal use.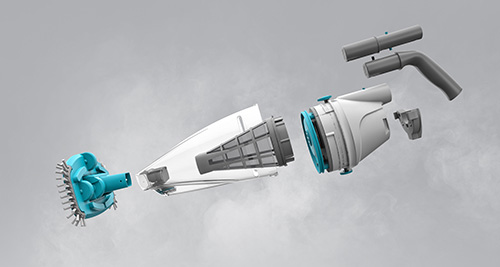 Kokido proposes a complete range of 6 models covering different needs for different size of pools and spas.